Mei Huang, M. Ed., ACPEC, LCT, CCC

Advanced Certified Personal and Executive Coach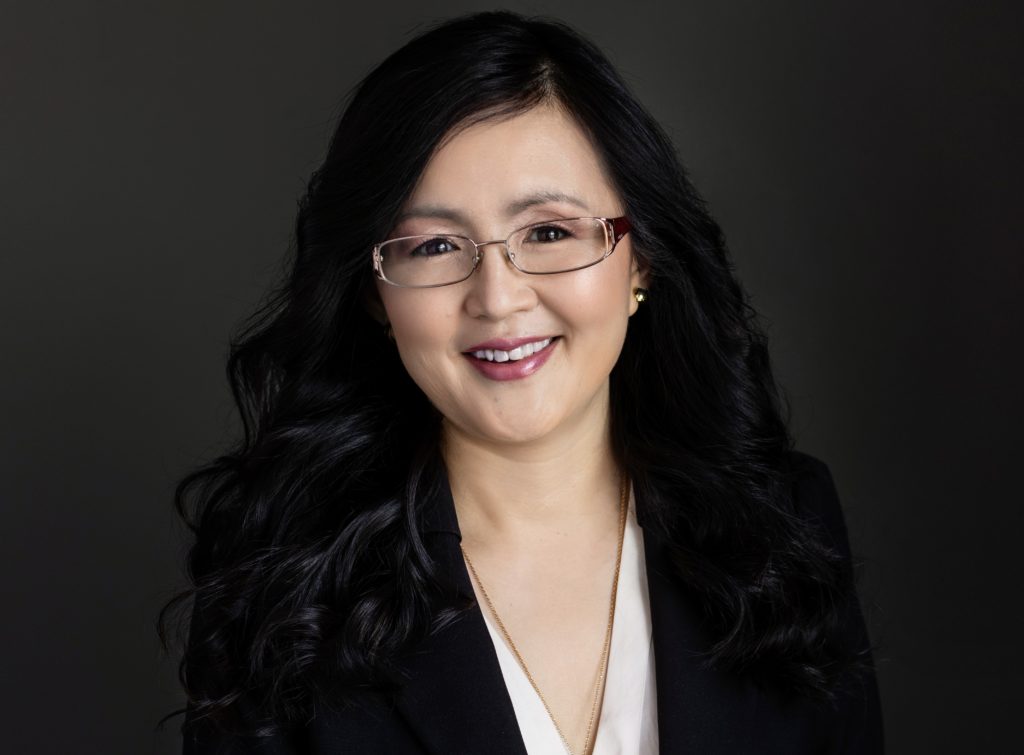 Welcome!
I'm Mei Huang, Advanced Certified Personal and Executive Coach and founder of Northern Star Executive Coaching.
Northern Star Executive Coaching is dedicated to supporting healthcare leaders and professionals in creating more satisfaction and fulfillment in their personal and working lives.
I work with clients who want to safeguard their well-being, achieve more success in their careers, or are undergoing a major professional transition.
If you are one of these people, you know that making significant changes is not easy. As the top executive coach Marshall Goldsmith famously said, "What got you here won't get you there." You must be able to take risks, learn to ride the unknowns and uncertainties, acquire new awareness and skills, and persevere in the face of setbacks and obstacles. Those are the things you need not do alone. My professional training and decades of life experience making successful major changes and overcoming numerous challenges have prepared me to help you do just that.
My Credentials
Advanced Certified Personal and Executive Coach, College of Executive Coaching (a leading coach training institution for professionals with graduate degrees), USA
Member in good standing, International Coach Federation 
Master of Education in Counselling Psychology, University of New Brunswick, Canada
Licensed Counselling Therapist, College of Counselling Therapists of New Brunswick
Canadian Certified Counsellor 
Member in good standing, Canadian Counselling and Psychotherapy Association
Clinical Training in Mind Body Medicine, Harvard Medical School
Myers–Briggs Type Indicator Step II Certification
Emotional Intelligence EQI 2.0 Certification
My Story
Born and raised in China, I made my first big change when I decided to pursue further studies overseas in my mid-twenties. I left a tenured faculty position and everything familiar behind to move to Germany and later to Canada. Facing the monumental challenge of building a life and career from scratch in a completely new environment with little support, I struggled with chronic mounting stress, isolation, discrimination, and self-doubt. It was far from easy: there were many twists and turns, setbacks, and obstacles to overcome. These experiences sparked my initial interest in psychology and later motivated me to choose a career in helping others overcome their challenges. For the past 17 years, I've had the privilege and joy of helping thousands of clients create a more fulfilling life in my role as a Licensed Counselling Therapist.
Coaching is a natural extension of my life's purpose. After a decade of working as a front-line mental health counsellor, I was ready to seek new professional challenges when I discovered coaching. Coaching was such a great fit professionally that I fell in love with it. Unexpectedly, while attending my first coach training event, I also received a powerful calling to step up to support leaders who uplift humanity. Driven by this new-found purpose, I completed vigorous coach-specific training and certification with the College of Executive Coaching, a leader in coach training for professionals with a graduate degree. Since 2016, I have successfully coached dozens of leaders in healthcare, government, and higher education to achieve their goals. My focus since the pandemic has been coaching physicians and physician leaders as they face unprecedented challenges.
I have also experienced the power of coaching firsthand. As I was navigating intense growth periods during the last few years, several coaches helped me stay the course and progress toward my goals more quickly than I could have done on my own. Thanks to my coaches, I never felt that I was walking this path alone. The gift of having someone in your corner who is committed to supporting your success is immense. This is a gift that I want to share with my coaching clients, and I bring everything I am and everything I know to this work. My only goal is to help you be more joyful, engaged, effective, and fulfilled in your life and work.
As Lao Tzu said, the journey of a thousand miles begins with one step. Contact me today to start creating a brighter future.